A free resource for everyone who works with, or is interested in, laboratory macaques.
Tools, approaches and reference data for assessing macaque welfare.
Practical guidance on the housing, husbandry and training of macaques.
Latest news and updates
Thursday 15 December 2022, 14.00 - 17.00 (GMT). An overview of the diverse ongoing activities to highlight opportunities to minimise NHP use in drug development.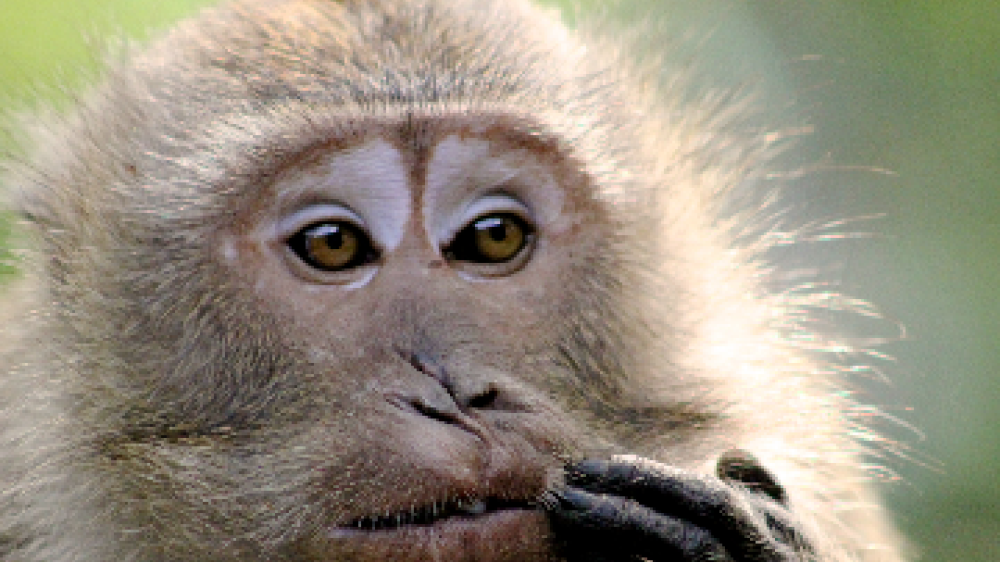 Paper reports the top welfare indicators for laboratory macaques and marmosets, and presents a protocol for welfare assessment of macaques.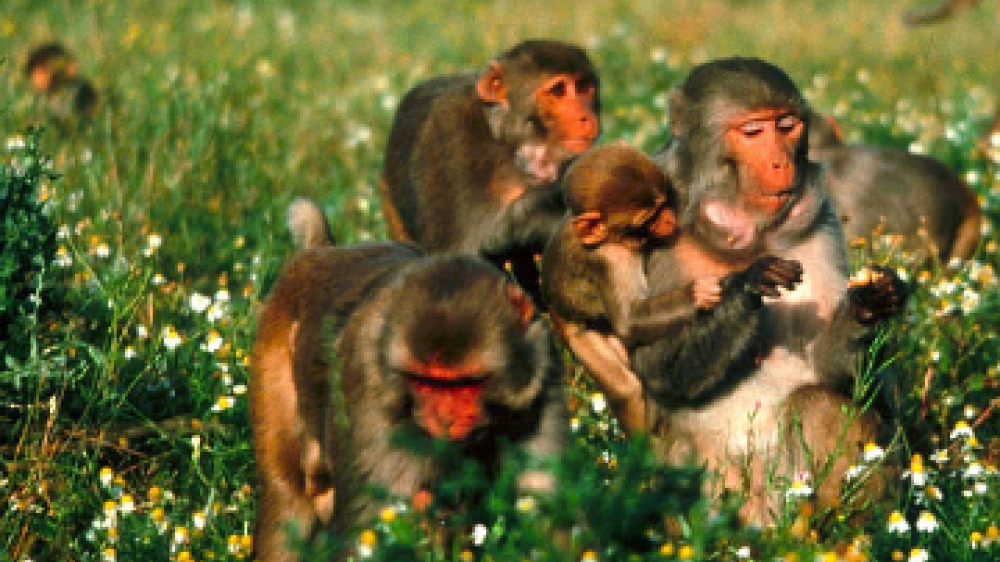 Review paper, co-authored by NC3Rs staff and published in Vaccines, sets out opportunities to refine vaccine studies that use non-human primates.